Sam - Chicago
Fellow Fantasy Football Players... You are now entering the Injury Zone.
2017 is the year for NFL injuries
If your players are dropping like flies this season, join the club. My fantasy football lineup has been looking different every week. Odell Beckham Jr. is out for the season with a broken leg, I traded away Kareem Hunt, David Johnson is still out for the year, Ezekiel Elliott is on the verge of being suspended, and now Deshaun Watson is out for the year. I can't tell you how I'm still in 3rd place.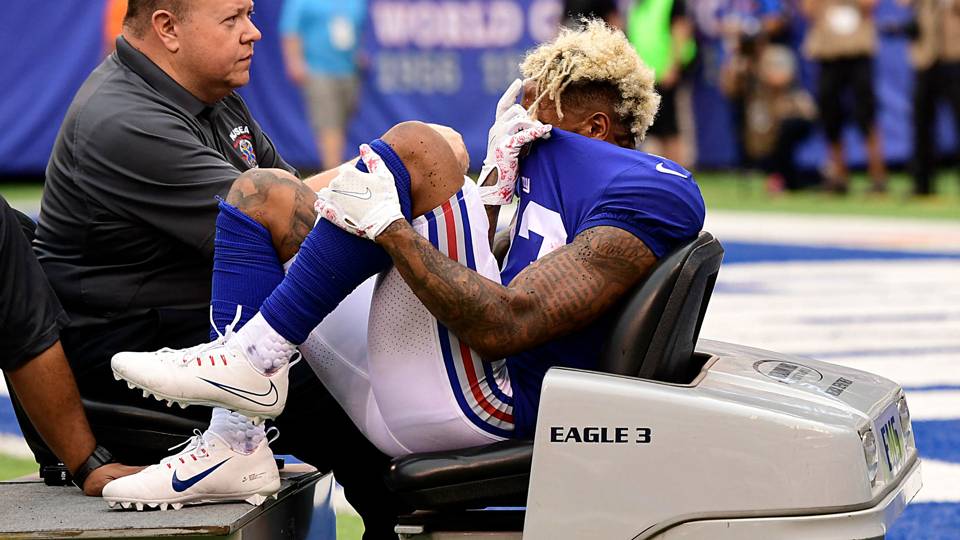 Send me an email at sam.sportstalk@gmail.com to tell me about your horrible stories from this season.